Getting back into my current unit at the Natural Epicurean, we have been working on vegan baking - one of my favorites! There are not many things I love more than sweets. Though at the beginning of the unit, we
were
promised to be tired of baked goods by the end of week three. So far I'm not phased.
carrot cake w/buttercream icing
chocolate beet cupcakes sprinkled w/cacao nibs, pumpkin bread with cranberries and zucchini almond muffins
One of our lessons in the unit focused on substituting refined sugars for coconut sugar, agave or maple syrup. This cookies follow a recipe from Pastry Chef, Vanessa Musi.
gluten-free, sugar-free double chocolate and spicy cashew cookies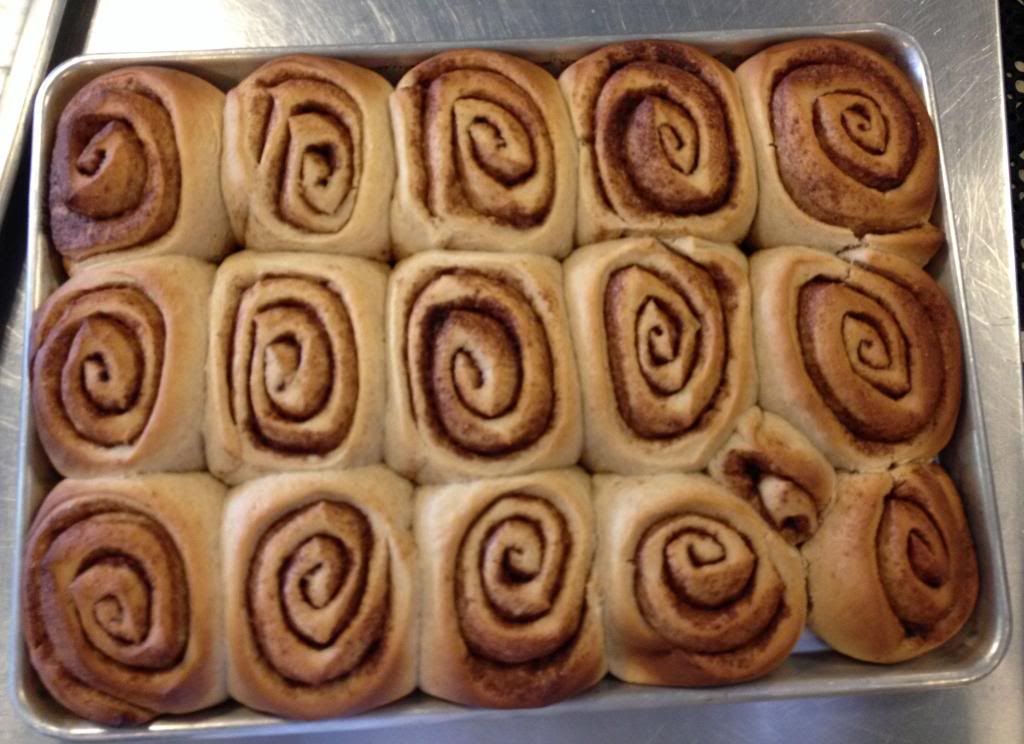 cinnamon rolls with vegan cream cheese drizzle